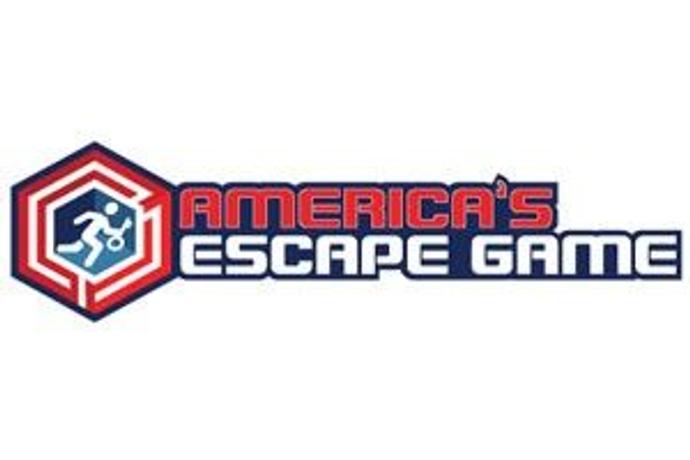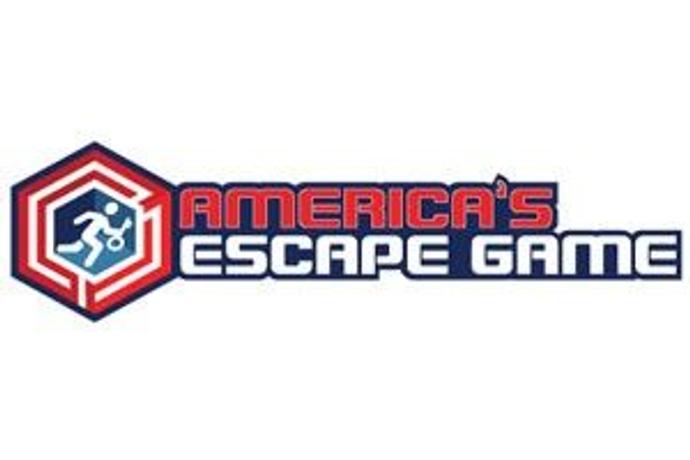 Head to this highly-acclaimed, leading escape room brand in Florida for an escape room experience filled with challenging brainteasers.
About the company
America's Escape Game was founded by Jim Llewellyn and Alex Reece in the year 2015.
This brand launched its first escape room game in Orlando and was soon selected as the top attraction in Orlando by Business Journal. The brand subsequently expanded to some of the most prominent cities in the US.
The business aims at offering real-time brainteasers, intriguing escapades, and diverse themes to maximize immersion. The escape rooms challenge players to find clues and solve puzzles to complete a mission and escape within a time limit.
This escape room brand hosted corporate events with some of the world's most prestigious corporations such as Disney, Enterprise Rent-a-Car, PepsiCo, Universal Studios.
It is also a proud member of the International Association Of Escape Games. 
Get ready to immerse yourself in heart-palpitating escapades. Head over to this escape room with your loved ones today!
About this location
This escape room is located in Carrollwood Center at 10033 N Dale Mabry Hwy, Tampa, FL 33618, United States.
This brand houses inside a structure that takes over the brand's red, black, and blue color scheme. As the players step inside, they are welcomed by an immaculate reception area.
The room is equipped with a virtual display unit along with a vending machine for the player's convenience. The dark blue walls with black ceiling and wooden-tiled floor look perfect all together. The floor also has a print of the striking logo that gives a crispier look.
The waiting area is equipped with comfortable black couches to provide a seamless gaming experience. Stunning dark blue walls with black and blue hexagon prints are created to capture these memories in pictures. The exciting props given to the players for snaps add more joy and fun.   
A parking lot is available at the facility for visitors.
Book your slots now and head over for an adventure at this escape room Tampa!