ESCAPEability @ Las Vegas, NV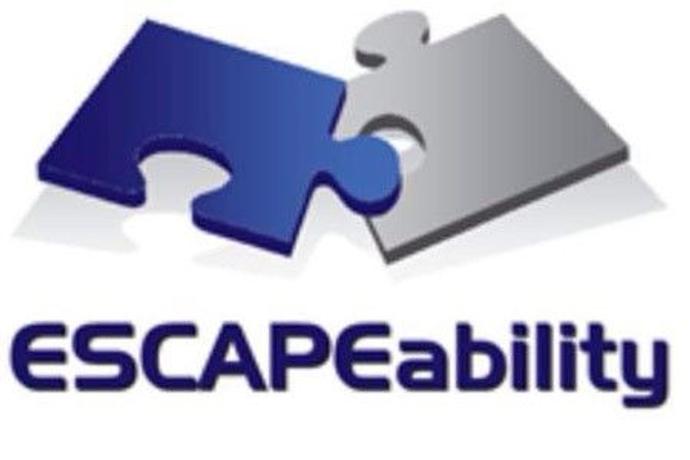 The family-owned brand engages players in interactive and top-notch escape room experience with multiple themes set in a 3000 square feet facility.
ESCAPEability was established in 2016 by Chelsey and Scott Berke.
The brand is one of the largest live escape room experiences in Las Vegas, offering interactive and state-of-the-art escape rooms that immerse players in multiple themes.
The escape rooms engage the players in scenarios that challenge them to figure out clues, solve puzzles, and escape the room within the time limit.
The company is famous for its unique experience and has hosted corporate events for companies that include SAP, Amazon, My Fit, Zappos, UPS, Expertus, and several others.
Book a room now at Escapeability and invite your friends for an adventure!