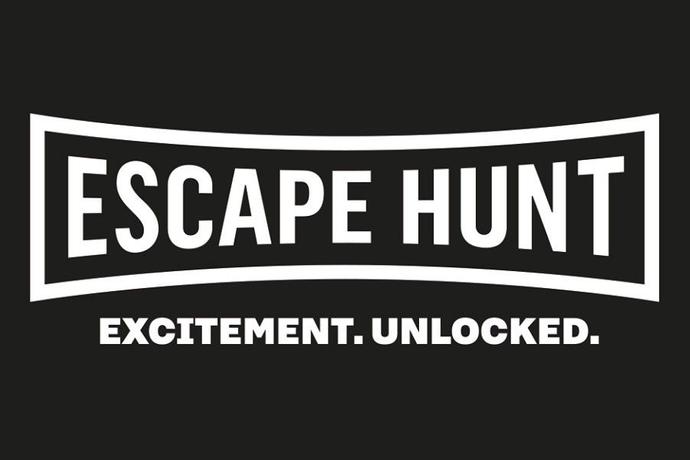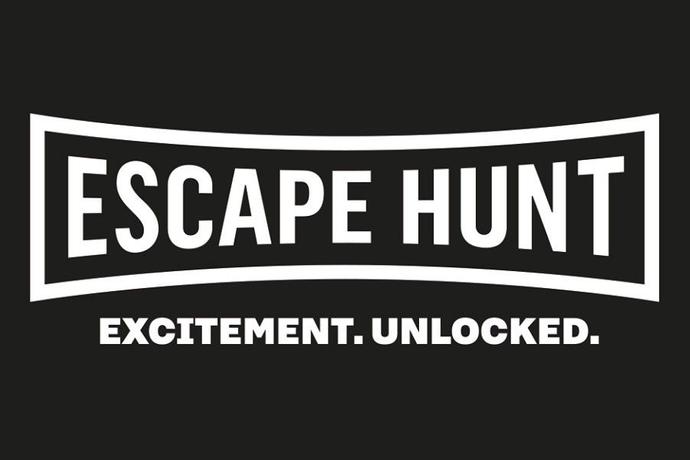 Escape Hunt is a global franchise offering a top-notch experience in escape rooms built with hi-tech elements to immerse players in diverse themes.
About the company
Escape Hunt was established in 2016 by Jim Barcz. 
The Escape Hunt Experience is a globally renowned franchise established in Bangkok in 2013. The brand now includes several branches across the globe, with over 25 million minutes of gameplay across all locations.
The company offers an immersive escape room experience that transports players in the theme's era. It boasts excellent game design with constant innovation, changing the games every 12 months to give a brand new experience.
The escape rooms are unique and developed around detective themes that engage the players through interactive puzzles and immersive storylines.
Get a premium escape room experience by visiting this escape room! Get your tickets now!
About this location
Escape Hunt is located at 125 W Gray St #100, Houston, TX.
The venue is in a brown brick building with the brand logo on the wall that invites you to the facility. A detective-themed poster on the window prepares you for the adventure, and the glass door welcomes you inside.
A spacious and elegant lounge accommodates you in the building. The room is dim-lit and with lamps that set a relaxing ambiance. The orange and white walls in the room are decorated with various props that add to the decor.
A reception desk at the end of the room receives you and prepares you for the experience. The lounge also features a cozy red couch and several chairs to offer you seats.
Several props are available for taking pictures after the adventure. You can pose for photos next to the logo and keep them as souvenirs of the experience.
Parking details are communicated after your booking.
Get your tickets now and head over to this escape room Houston!