Jackson Escape Rooms @ Jackson, TN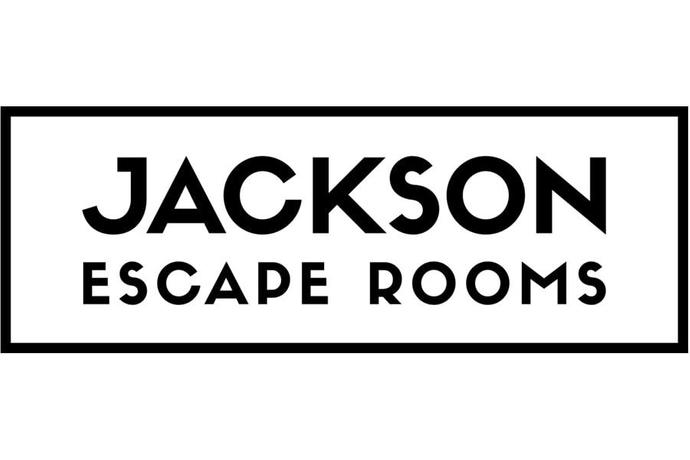 Jackson Escape Room is a locally-owned brand offering multiple escape room themes that challenge players to solve puzzles and unlock mysteries.
Jackson Escape Room was established in 2015 by Lee Wilson.
The brand offers an adventure in escape rooms developed around a story and challenges players to test their wits by finding clues, solving puzzles, and unlocking mysteries hidden in the rooms.
Each room has a unique theme that transports the players in a different world and immerses them in the adventure.
Book your place now and head over to Escape Room Jackson for an adventure!
Reviews
Updated: [Jul-2021]