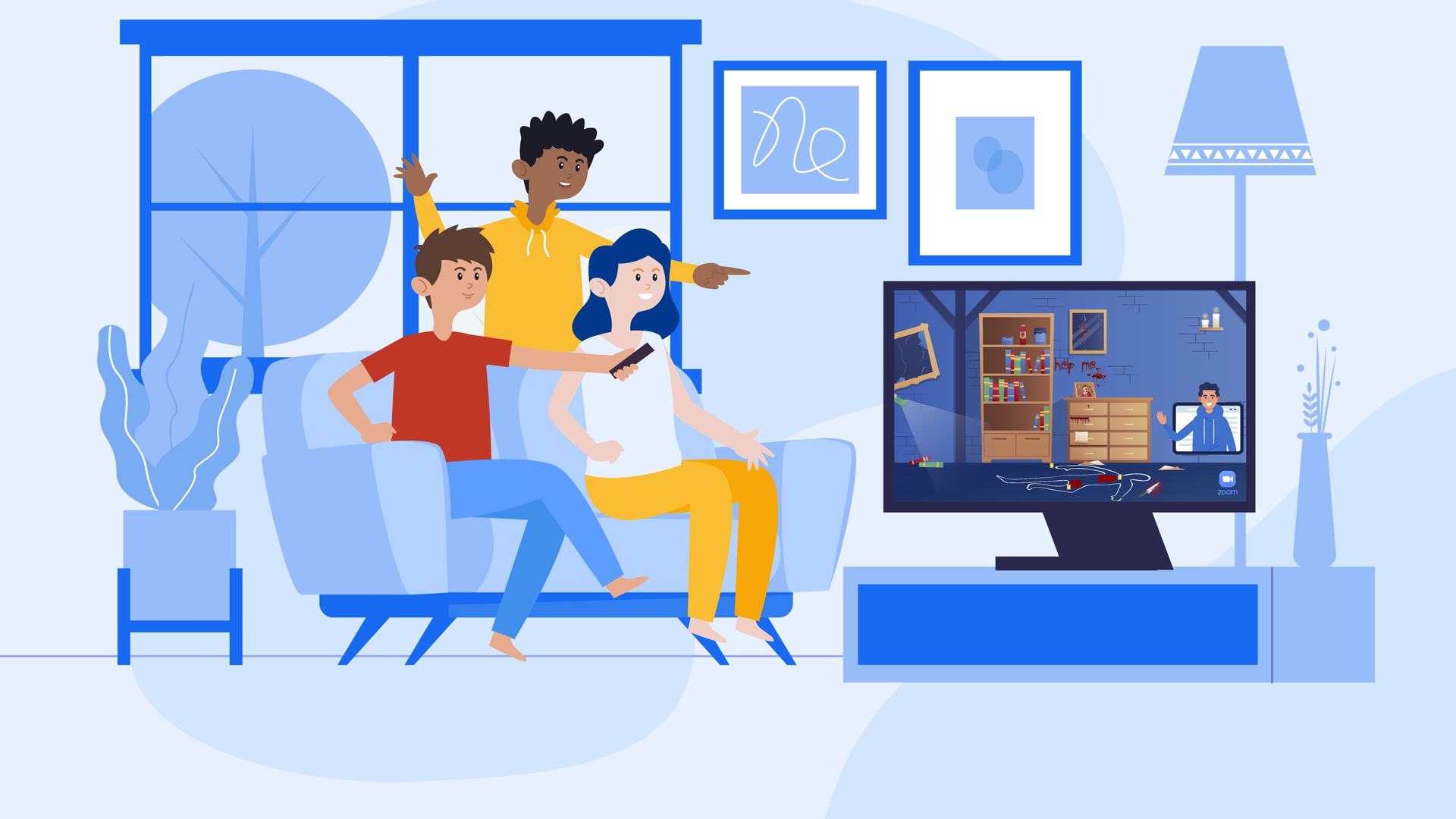 Online Escape Rooms
Online Escape Rooms are digital live streamed versions of traditional, in-person Escape Rooms. With COVID-19 throwing a wrench in the everyday routines, entertainment venues are no longer a feasible choice to get together with friends. In times like these when people have been locked inside their homes, Online Escape Rooms are an exciting new option.
Not only do people get solve puzzles and mysteries, online escape rooms act as a great medium to have fun with friends and family from the comfort of your home. Escape Room Venues livestream the video feed of their experiences as players guide live actors through the game!
Online Escape Rooms VS Traditional Escape Rooms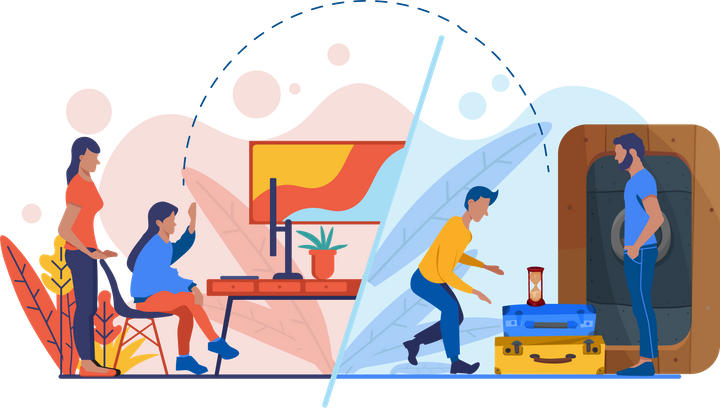 While most of the entertainment venues have fallen prey to the pandemic, Escape Rooms have shown great resilience and creativity by coming up with the concept of online escape rooms. With most escape room venues seeing a decline in footfall as well as some venues being closed off due to quarantine and social distancing norms, online escape rooms provide a brilliant way to help people break out of their daily routines while making sure that their health and safety is never compromised.
Online escape rooms provide a fresher perspective over their traditional counterparts. People connect over video conferencing apps and tune in via the livestream provided by the escape room venue as they give directions to the live actors playing in their stead.
Why choose Online Escape Rooms
Online Escape Rooms give people the opportunity to come together and enjoy escape games through live streaming apps. This alternative escape room experience has been receiving an overwhelming positive response from players all over the world!
Online Escape Room player Gabi says "I hope this room remains available for more players to enjoy it.
I loved both the puzzles and the ambiance, and the host was very nice and helpful. The decorations were beautiful and immersive, and the puzzles were fun and clever."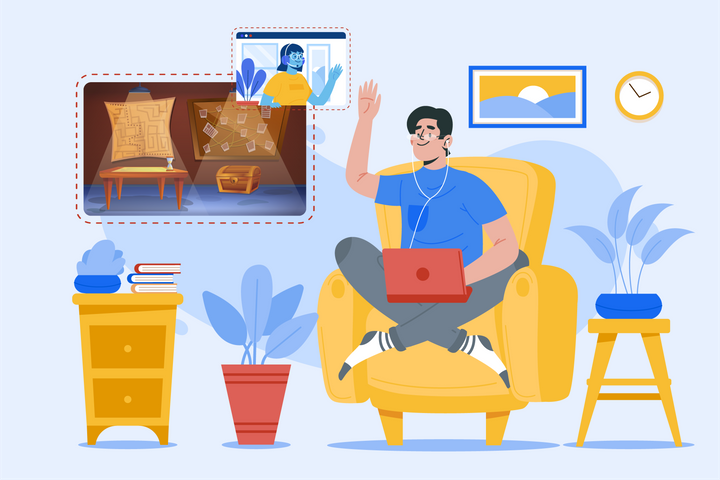 People love being able to indulge in exciting and fun experiences alongside their distant friends and family from the comfort of their couch! Over 39% of the players reported that they were exceedingly overwhelmed with the experience and highly recommended the experience to their friends and family. While the acceptance of this experience stood at a whooping 99% of the reviewers [5% more than the traditional escape room experience].
Perfect alternative for social scenarios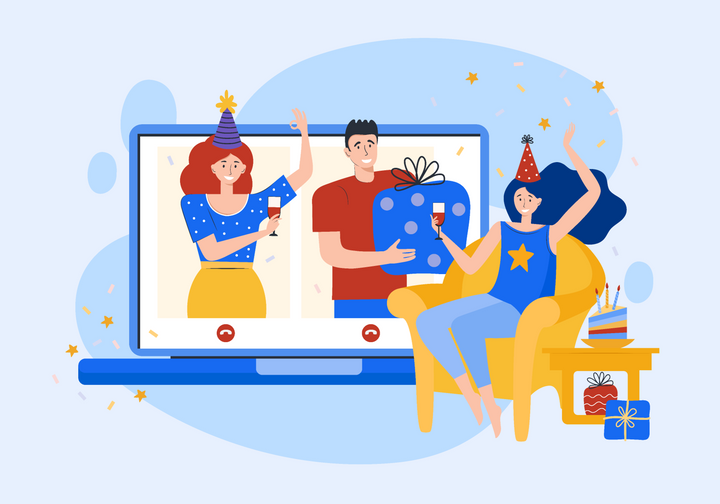 With people social distancing to take into consideration their health and safety, social events have been put on pause as virtual social gathering have become the norm.
Birthday parties, wedding anniversaries, and even team building events held by companies are becoming increasingly popular.
Online Escape Rooms provide the perfect platform for people to get together and have a great time on these special occasions!
Team Building Activities in the pandemic
With the COVID-19 pandemic separating more colleagues to work from home, holding team building events has been incredibly challenging.
While Escape Rooms have been the preferred choice for team building events by many companies ever since their inception, they have become increasingly popular during this pandemic.
Many companies have started opting for them as the perfect way to help their employees work on team building and learn new skills while they are at it!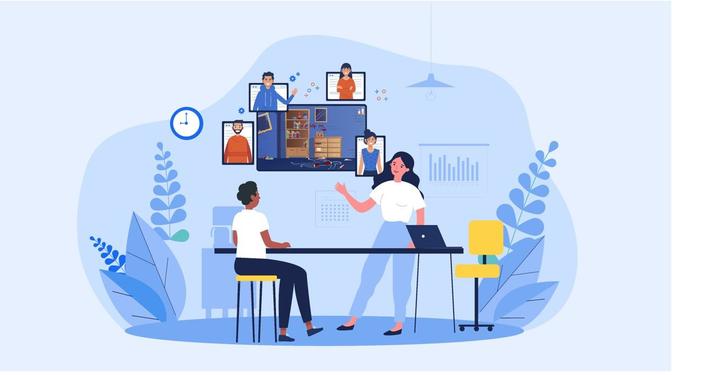 FAQs
What are online escape rooms?
Online Escape Rooms are the digital versions of the traditional escape rooms. In an online escape room, your team is connected to the live feed of the escape room via a free video conferencing app such as zoom or google meet. Read our detailed comparison between online and traditional escape rooms to know more.
How do online escape rooms work?
A live video feed is streamed to the players straight from the escape room and the players directly guide live actors present in the room to interact with the set pieces in their stead.
How much do online escape rooms cost?
The cost of an online escape room may vary for each brand, but they start from just $60 for a mission.
How many brands offer virtual escape rooms?
Over 54 escape room brands are now offering more than 126 online escape room experiences to choose from. Well known brands have made their most famous escape room experiences available as online escape games so there's no lack of options to choose from.
© 2022 Escaperoom.com. All rights reserved