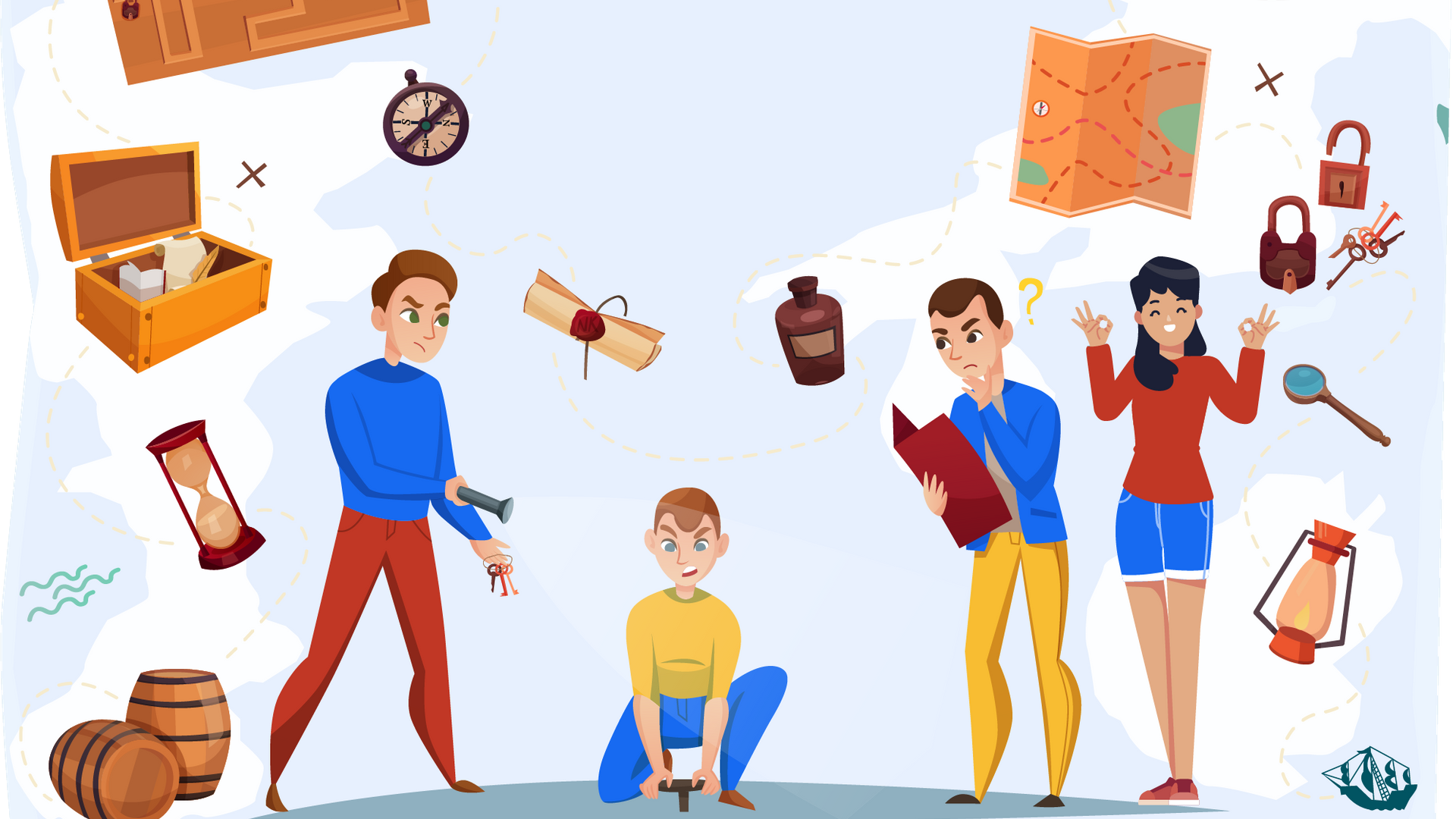 What is an Escape Room?
Have you been hearing about Escape Rooms everywhere lately? Wondering what in the world are they? Well, you're in luck because we have the answers to all your questions and we'll be going over all the queries you might have about Escape Rooms!
So, what are these Escape Rooms?
Imagine you and your friends were going about your day when you suddenly walk into something staggering! Like finding yourself in a zombie apocalypse where the fate of humanity depends on you, or like you have to save yourself from the gallows for a crime you never committed and all you have is 60 mins!
Every Escape Room is unique but here are few of the things you can expect walking into an Escape Room.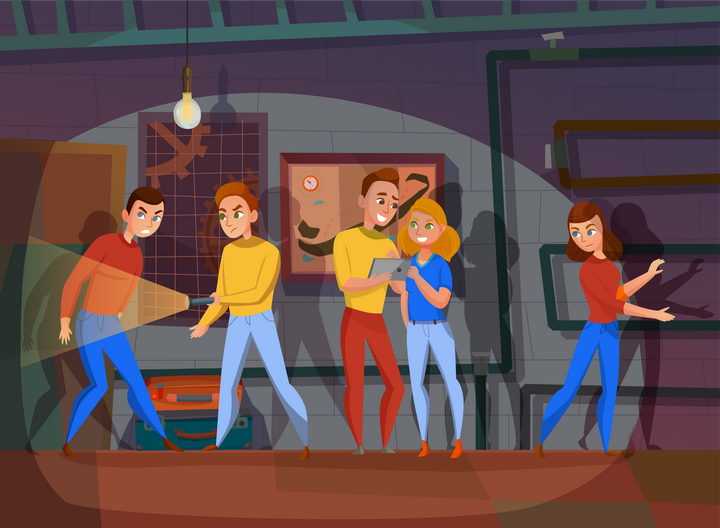 Tip: Escape rooms have limited capacity and slots get sold out quickly. Book early to participate in your preferred experience
Transport Yourself to another world!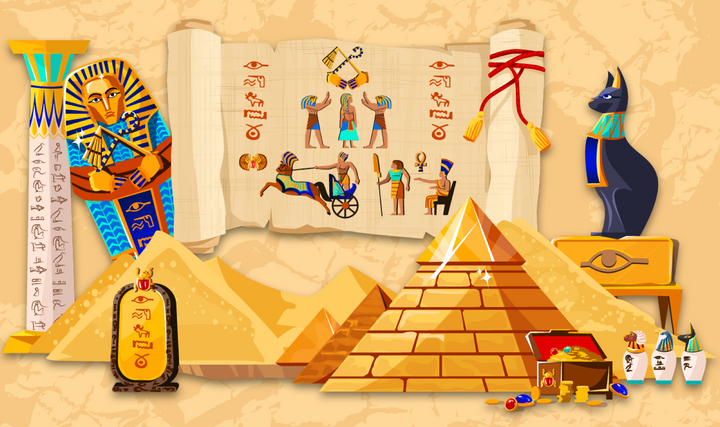 Tik-Tok!
The experience will leave your heart pounding as you look at the clock and realize that there are only a few more minutes left to find a way out of the room!
You could find the key to your freedom with just a few seconds remaining on the clock, so don't give up till the end.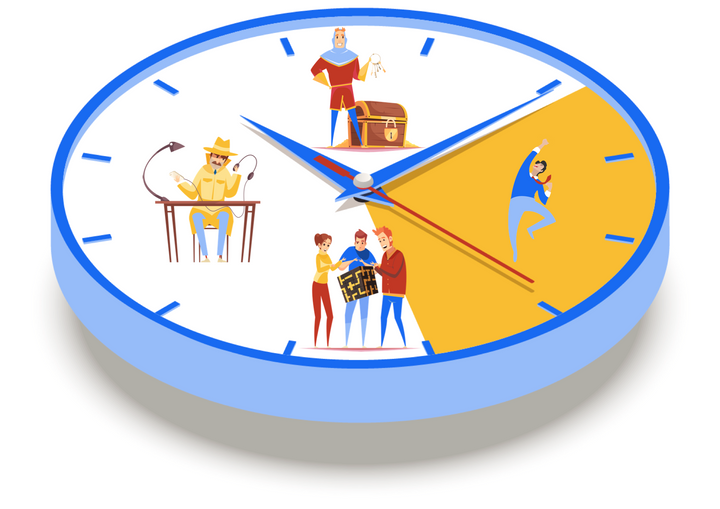 Up for the challenge?
Escape Rooms have interesting puzzles that will require you to use your wits and work as a team to solve them. There's nothing more like the feeling the sense of accomplishment upon completing your mission!
Did you know: In 2013, Escape room were scarce, and enthusiasts sometimes had to travel over 1000-miles to experience one! Today, you should find one as near as your closest Walmart!
Bring along your friends and family!
Escape Rooms are a great team-based games so you can bring along your loved ones and have a great time! They give you a great opportunity to bond with your friends and family.
There is an escape room adventure for every occasion!
Best Birthday parties ever!
Escape Rooms are one of the best places to throw a birthday party. You get to invite all your loved ones and embark on all kinds of adventures with them while the establishment takes care of everything for you!
Did you know: Ellen Degeneris had her producer, Andy to indulge in an escape room experience as a gift on her birthday! Check out what happened next!
An incredible corporate outing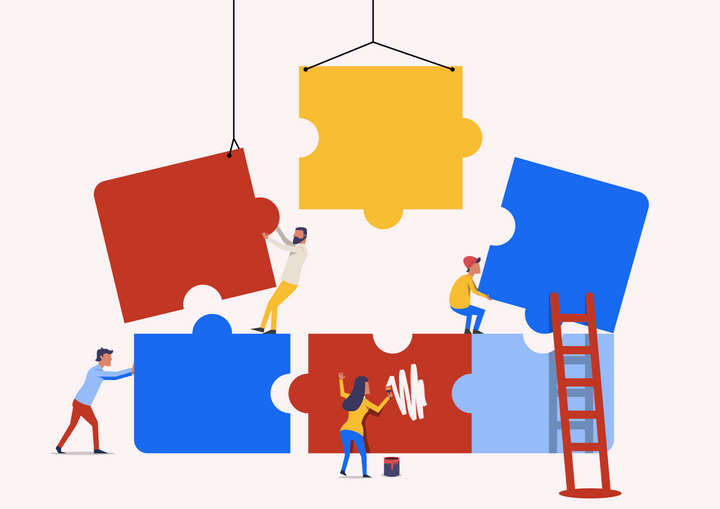 Corporate outings and team building experiences are a necessity if a company wishes to ensure high levels of creativity and productivity in their employees'. Escape Rooms give the employees a break from their daily routines as well as a chance to learn more about their coworkers helping them work together.
Did you know: Due to the high demand of private corporate events by many companies, escape room establishments have started providing off-site private escape game experiences in which they bring the experience to you!
What makes an escape room the perfect venue for your next adventure?
Escape Rooms let you be whoever you want and wherever you want to be. They let you embark on adventures that take you to a whole another realm! You could be looking for clues while helping Sherlock or making an antidote to save the world from an imminent virus attack!
With the eerie monstrosity our daily routines have become, it's almost impossible to find a recreation that is both fun as well as good for you. In such bleak times, Escape Rooms offer you a boulevard away from the monotonous daily routines and leaden lives.
Social acceptance of Escape Rooms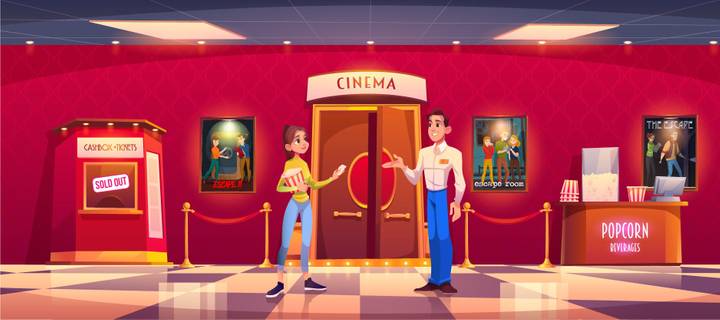 Movies and shows many a times symbolize the social acknowledgement of the popularity of a concept. Movies have a huge social impact on the population, but they are in turn influenced by the popular culture. With the rise in popularity of escape rooms, a lot of movies such as Escape Room (2017), No Escape Room (2018) and Escape Room (2019) catering to this genre were released. This genre was so well received by the audience that Escape Room 2019 even got a sequel.
The adoption of Escape Room genre hasn't been limited to just the movies. Now that escape rooms have become a worldwide phenomenon, many shows like Celebrity Escape Room, Race to Escape and The Great Escape have aired that show players taking on escape room challenges.
Online Escape Room Experiences
COVID-19 has stopped the world in its tracks and the escape room industry is no different. Most of the venues have been closed down temporarily and the ones that are still open have taken a massive hit in the number of people coming in.
This situation has given rise a new genre of escape rooms! The Escape Room Industry has shown its resilience and creativity by coming up with innovative escape room ideas like online live action escape games, web puzzles, 3D browser games as well as mobile escape games.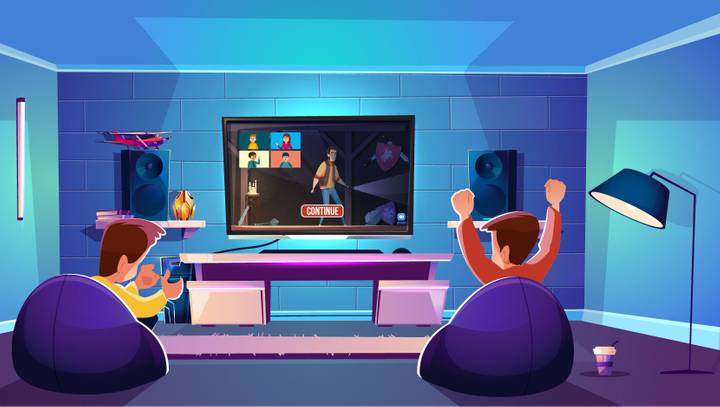 Online Escape Rooms have given people the opportunity to enjoy escape games from the comfort of their homes whist still being able to take part in a team sport alongside their friends. Players can sign up for online game sessions where they get to see a live feed of the escape room and play by giving instruction to live actors.
Another similar genre is a virtual web game where you get a console like experience that lets you dive into a virtual world of escape games!
FAQs
What is an escape room experience?
An escape room experience is a live action based game which constitutes of a storyline and the players must find the clues to break out. You'll have a set amount of time, mostly an hour, to accomplish this task.
Escape Rooms are incredibly fun! They are interactive experiences that completely immerse the players in the storyline and have them work together to find a way out. The use of amazing contraptions and sounds makes the whole experience even better.
Some escape rooms incorporate scary elements while others don't. It really depends on the storyline of the experience and even if a room does have jump scares, you'd be informed by the game master beforehand.
Can you bring your phone in an escape room?
Most escape rooms don't allow phones and other electronic devices in the room. It is advised to not bring phones along during the gameplay as they can be distracting and take away from the experience.
Can you leave an escape room?
Escape Rooms don't really lock you in. It is more of an illusion to create a compelling storyline and keep the players involved. You can choose to leave at any time provided you are ready to forfeit the game.
What do I need to know before escape the room?
If you're trying an escape game for the first time, it can get a bit intimidating. All you need to know is that you'll be in a safe space that's made for you to have fun! Just stay calm and let your creative self take the wheel.
What kind of puzzles are in an escape room?
An escape room can have a multitude of puzzles ranging from numbers and text based puzzles to physical or combination puzzle. Newer generation of escape rooms have incorporated incredible technologies that enables for interesting new challenges.
© 2023 Escaperoom.com. All rights reserved